Aug 1, 2019
Website Rocked!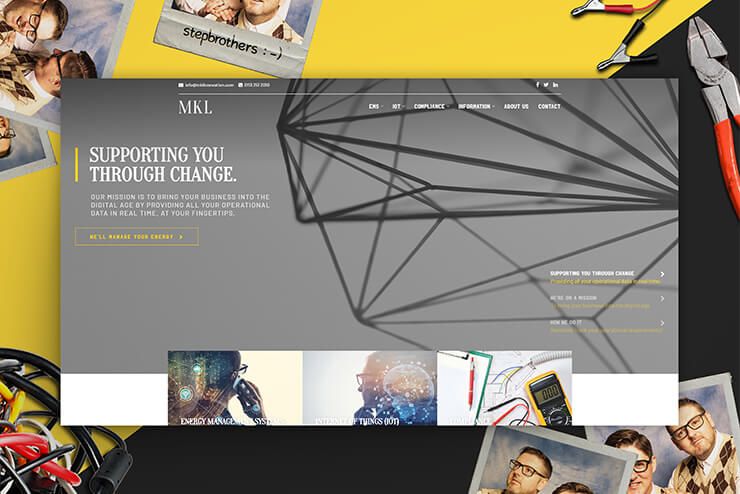 The excitement doesn't stop there this week, oh no. Mark was living the Millionaire playboy lifestyle in a grand old house, going to the Silverstone F1. He had a cheeky deek at the red arrows, had afternoon tea next to the track, listened to a champion speaker, and was gifted an amazing gift bag. Why was he there? Oh well, BEST were hosting a 'Mastermind event for the 'most successful, most dynamic and most innovative partners from every corner of the globe' - and MetaB3e were invited!!! Sometimes we have to stop and remind ourselves that we have been going since 6th Feb 18!!!
John has been bringing in the bacon BIG TIME!!! This week has brought in a MASSIVE deal on the compliance side by yet again proving that MetaB3e are the reliable, hard working asset needed by all! The team are going to need to expand again!! Exciting times!!
The team digs have been interesting this week, the EMS installs all over the UK meant a stop off in a 'dude ranch', a cowboy style ranch complete with bunks!! There are just wayyyyy too many cowboy jokes to be had out of this one!!!
Some cowboy wisdom…
Don't let your yearnings, get ahead of your earnings
We all got bits of crazy in us, some bigger bits than others
The only good reason to ride a bull is to meet a nurse
Generally you ain't learnin' nothin' when your mouth's a-jawin'
Don't worry about bitin' off more than you can chew, ya mouth is probably a whole lot bigger'n you think it is
And lastly… Don't squat with your spurs on, boys!
In a bit! MetaB3e.