Nov 30, 2020
Rocking around the clock at Metab3e Innovation!!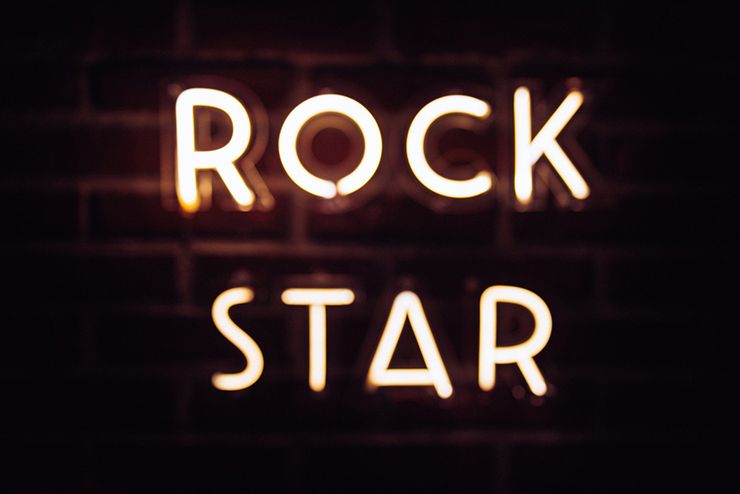 We're writing this LIVE from the most exciting, slick and prestigious operations we've ever seen! I feel like Anneka Rice typing that…Without the blue 80's jump suit and pale pink lippy! We're not allowed to share more about this huge brand - although we'd love to shout this from the rooftops - especially as it would be top of our Christmas list!
So first and foremost - our team has grown again with another new rockstar! We're thrilled to share the news that Roger Sturgess has joined us as the Head of Compliance, and brings with him enviable expertise and experience. If you don't have a 'riverboat captain' on your ship, then maybe you should be asking yourself why not?! A big PHAT welcome to Roger!!!
This month has really shown the power of nailing the classic facilities management with a very hefty dose of the high tech! The team have been swinging neatly between the two. We really are doing our bit for sustainability and rebuilding Britain! You can see more of this on our TikTok account - hook up with us https://www.tiktok.com/@manukatech
You'll be in great company as our account followers have recently skyROCKeted!!!
We've installed an Energy Management System (EMS) into one of the biggest landlords in Europe, (we like to GO LARGE in everything - you've noticed that by now, right?!) and have already seen a significant and easy opportunity for the client to save on energy spend. This is the power of an EMS. Scale that up, and the savings are exponential. T-rex style!
We also installed our EMS into Wates Leatherhead office, it was a very smoooooooooooth and seamless install - well of course. That's how we rock!! (I have the image of the Milk Tray man in my head… now so do you… ; )
Speaking of 'rock' - we're also now proud to be official suppliers to Bellrock! Boooommm!!! We really do get about. But in a nice way. Obvs.
Oh and we are now the main external contractors for Wates FM, for Twycross Zoo and looking forward to being behind the scenes! I won't bestow a monkey joke on you. Although I want to. I really want to.
We've been hard at work at our desks, sucking up the opportunity and have submitted a grant for an awesome development on our IoT and EMS system, all around smart cities. We'd love to tease and tantalise you further, but we have to wait until February until we know if we have been successful - please cross everything for us?
MetaB3e CX, our Customer Experience Consulting arm have offered some free mini business audits to MetaB3e Innovation clients - have a deek at our website www.mklcx.co.uk if you'd like to know more about us! Slots are limited - it's a snooze and lose scenario!
We'll connect with you all again before Christmas but we hope you really enjoy the build up! We all have our trees up here - well 2020 is a topsy-turvy year - so why not?!
Over n' out Rock n' Rolla's!
Team MetaB3e