Aug 5, 2019
Not just global, but intergalactic!!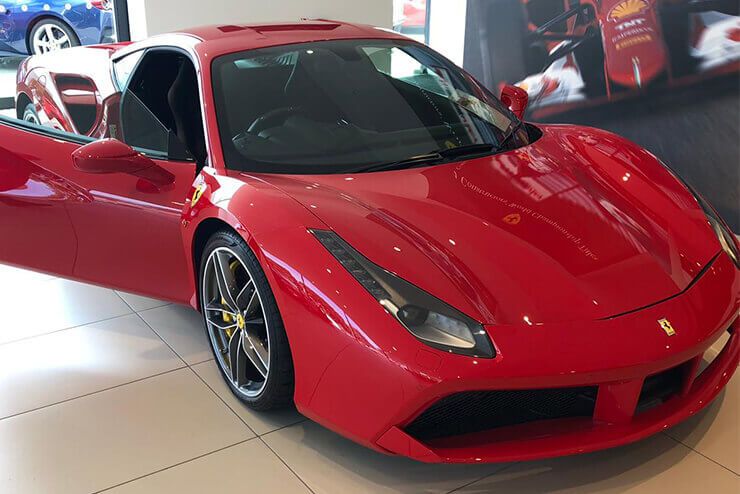 Moving from NASA to the military - Mark and John went undercover this week at a company that makes military chips for the USA. Whilst they were there, elbow-deep in the electrics - the whole factory went dark…all eyes on the boys!!! This feels like we need a #FactoryFlatlining hashtag in appreciation of this painful moment! Thankfully it was just an external power outage, nothing to do with us at all - but all a bit squeaky for a bit there!! They have amazing robots there that carry equipment and ammo for the troops!! How cool is that! My immediate thought was does it carry women's hefty handbags, drunken Yorkshire men and errant toddlers… if so, there is a whole new revenue stream to be had there…
It was John's birthday this week! A big happy birthday from us all John! I have it on good authority that the birthday boy was all tucked up and asleep very early (like around 10!!) bless him… in other news, it's been a struggle, but John has AT LAST joined the airpods crew - he no longer is attached to wires!!!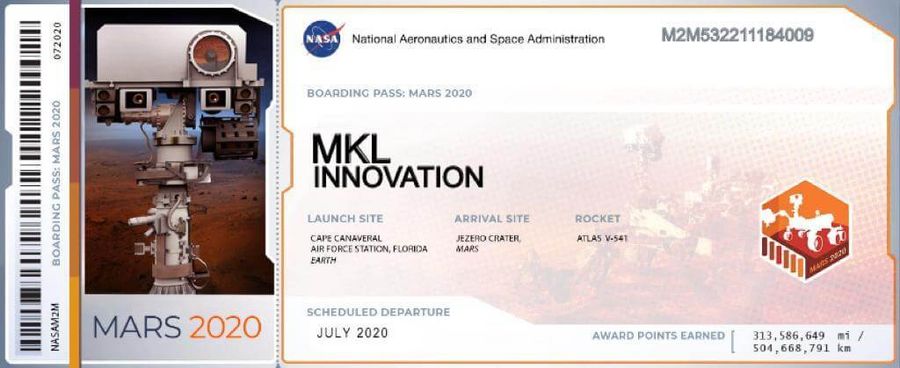 What other joy can I bestow upon you… err well the not insignificant launch of OUR NEW WEBSITE!!! In recognition of our heritage, we were live on Yorkshire day - and can I just say, it is a website to knock your socks off!! Sugar puff sandwiches, playful floating flat caps, broke back mountain, furnace pictures that will get you hot under the collar. We have case study upon case study. FAQ's that will tell you everything you ever needed to know and more. We even reference alligators. We have easter eggs. We have pictures of passion wagons. It really is a culinary treat for the senses. Oh and we have a YouTube Channel!! Go forth and like!!
July was the biggest month ever again (see I told you there were rockets!) 92% growth (L4L) Q1 revenue. In celebration of this, the boys took a few minutes out of their day to visit heaven. When I say heaven I mean the dealerships of Ferrari, Aston Martin and Porshe… Mark had his hands all over a Ferrari 488 GTB. Thrilling.
As if all the above vibrant content didn't have you salivating… Some stats on this supercar…
It has up to 325kg of speed-generated downforce, (that's the equivalent of four bloke's worth of force pushing you down onto the road).
3.9-litre bi-turbo V8 (drooool)
Top speed of over 200mph. Hold on to your flat caps!!
0-60 in around 3 seconds. I took longer to type that...
I want the black carbon S&M style racing seats..... Filthy.
MetaB3e likes to think green - Ferrari have clearly thought about us here and made sure that the 488 produces 15% less CO2 than the Ferrari 458. Thanks Ferrari. We love you too.
MetaB3e signing off. Over and out space cowboys